Reading time:
4
minutes
LawTech.Asia – Asia's Leading Law & Technology Review
The march of technological advancements is unrelenting. Yet, there is a paucity of understanding about how these developments will influence – and are influenced by – underrepresented regions such as Asia. This is where we come in. Established in 2016, LawTech.Asia hopes to bring a unique perspective to the discourse surrounding law, technology and policy issues.
Here, you can expect the latest on legal innovation, policy reactions or recommendations, thoughts on larger conceptual themes, and feature pieces of individuals at the forefront of these changes. Ultimately, we aim to enrich the community here and globally by re-centering existing discussions around Asia, surfacing new ideas, and inspiring progress through knowledge.
LawTech.Asia is currently run by a small team of law students and law graduates based in Singapore who are interested in the intersection of law, policy, and technology. However, our mission is not exclusive to certain specialties or nationalities. Those with the right fit, talent and passion are always welcome – please contact us if you'd like to join us in growing this together!
Vision
To be a respected hub where knowledge and perspectives at the intersection of law, legal practice and technology converge to inspire discourse and influence positive change.
Mission
(a) Develop and spur thought leadership about the issues at the intersection of law, legal practice and technology in Asia
(b) Raise awareness and interest in legal innovation and technology among legal professionals, law students, and the public;
Our Core Values
Credible, Neutral, Relevant
Meet the Team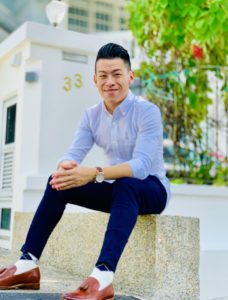 Josh is deeply passionate about the issues at the intersection of law, policy and technology, and finds deep meaning in working for the greater good and making sense of the future.
Presently, Josh is pursuing his LL.M. in Berkeley Law, with a specialisation in Law and Technology. He is also the LL.M. Editor of the Berkeley Technology Law Journal.
Prior to his studies, Josh served as a Legal Policy Manager on Artificial Intelligence Ethics and Governance in the Info-Communications Development Authority of Singapore, where he helped to oversee Singapore's national AI ethics and governance initiatives. Prior to this, Josh was an Assistant Director of the Legal Policy Division in Singapore's Ministry of Law, where he managed policy reform, Parliamentary Bill-vetting, and uses data analytics as a next-generation tool in shaping legal policies for the future. Josh is also an Advocate and Solicitor in the Singapore Bar, and serves in the Law Reform Sub-Committee on Robotics, AI and Data in the Singapore Academy of Law. Josh is also a member of the IEEE P2863 Working group on Organisational Governance of AI Systems. He speaks regularly at conferences and dialogues as a regional thought leader in the law of tech and tech of law circles.
Beneath his suit and tie, Josh is an avid street-dancer.
Jennifer Lim Wei Zhen graduated from the National University of Singapore, Faculty of Law in 2017, and is presently an Associate at one of the leading law firms in Singapore.
Growing up designing websites and dabbling with HTML, she sees legal technology as a perfect marriage of both her loves: technology and the law. She took up a module on Artificial Intelligence and the law, and wrote a paper on the patentability of the blockchain.
Having worked with different communities such as migrant workers as the past president of the NUS Pro Bono Group, Jennifer dreams of a future where legal technology can help create greater access to justice.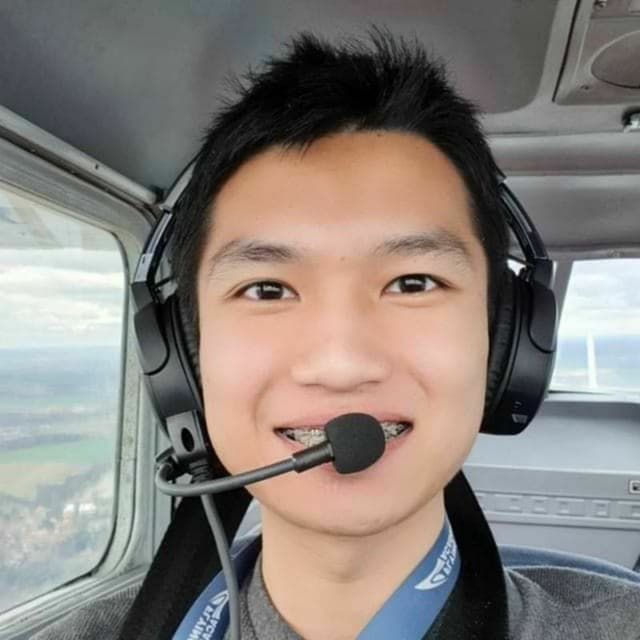 Wan Ding Yao is a 4L in the Singapore Management University School of Law. Ding Yao combines his legal training and love for technology by assisting professors in researching the legal aspects of technology.
Xie Huiling grew up writing science fiction and thinking about futures that technology could create. After completing a law degree, she spent time learning about new technologies and unfamiliar disciplines. Huiling writes about legal technology to understand how technology impacts a discipline that she is trained in. In her free time, she likes to explore the outdoors and challenge herself with new and exciting adventures.