Reading time:
6
minutes
Interview by Swathi Bhat | Edited by Amelia Chew
In November 2018, LawTech.Asia co-organised the inaugural APAC Legal Hackers Summit alongside Singapore Legal Hackers and the Singapore Academy of Law's Future Law Innovation Programme (FLIP), bringing together Legal Hackers chapter organisers in the region to share insights on legal innovation across APAC. Legal Hackers is a global movement of lawyers, policymakers, designers, technologists, and academics who explore issues and opportunities where technology can improve and inform the practice of law, and where law, legal practice, and policy can adapt to rapidly changing technology. In this series, we profile Legal Hackers chapter organisers who are driving legal innovation in their cities.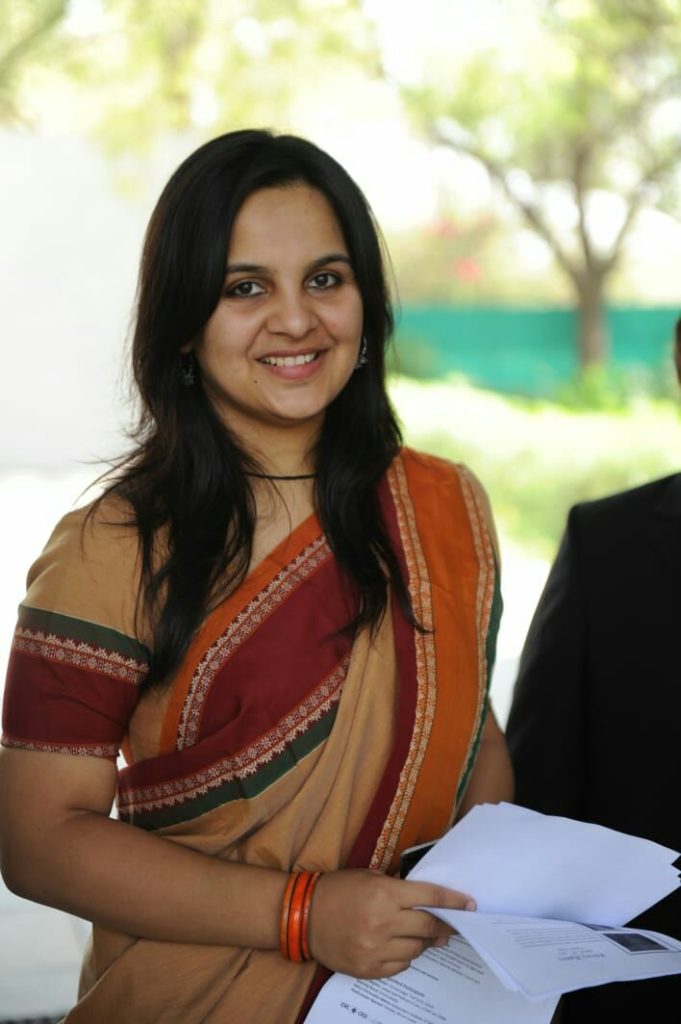 LawTech.Asia had the chance to catch up with Kanan Dhru, Founder of Lawtoons, LawForMe and Research Foundation for Governance in India, and chapter organiser at Legal Hackers India, who was not able to attend the APAC Legal Hackers Summit due to work commitments. Here, she shares her insights on LegalTech projects in India and the role of technology in the legal sector.