Reading time:
5
minutes
Interview by Lenon Ong, Elizaveta Shesterneva | Edited by Josh Lee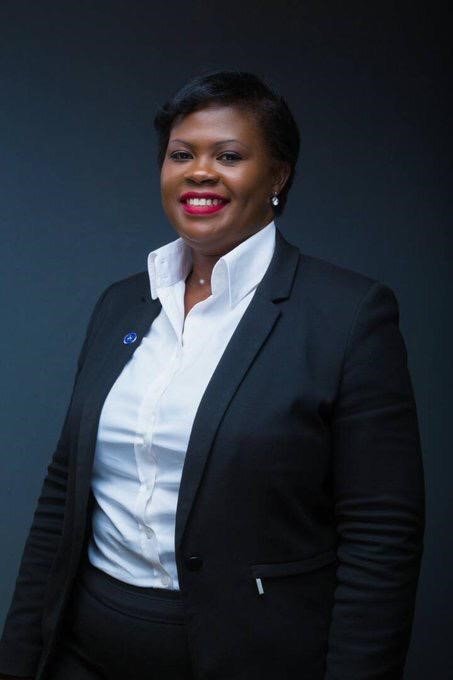 TechLaw.Fest 2019 will take place from 5 to 6 September 2019 in Singapore, bringing together the movers and shakers in the space of law and technology. In the next few weeks leading up to TechLaw.Fest, the LawTech.Asia team will be bringing you regular interviews and shout-outs covering prominent speakers and the topics they will be speaking at TechLaw.Fest.
This week, LawTech.Asia received the exclusive opportunity to interview Alice Namuli Blazevic, a Partner (Head of Technology and Innovation) at Katende, Ssempebwa & Co Advocates, Kampala Uganda.
She specialises in technology and the law with a keen interest in artificial intelligence, blockchain, cryptocurrencies, cybersecurity and data protection. Her background is in public-private partnerships, infrastructure projects, project finance, mergers and acquisitions. She is an award winning lawyer, international speaker and author. She is the chairperson of the Uganda Legal Tech Network and the co-founder of the Legal Innovation Hub. She is also the founder of a mentorship programme for young lawyers and law students called "Coffee With Alice". She has hosted several legal tech conferences such as the World Legal Summit and the Development Sprint (Legal Hackathon) in Uganda, just to name a few.
At TechLaw.Fest 2019, Alice will be speaking about the "Innovation Journey in East Africa" on 5 September 2019, 4 pm (GMT+8).